I help fearfull riders to get back in the saddle again, through cooporation and good connection with their horse.
I believe that a better world starts with a good relationship between people and animals!
If you are a fearful horse owner/rider, my mission is to help you. Become confident with your horse, so you can ride with enthusiasm and joy.

Get into a space where you and your horse is connecting with peace in your heart.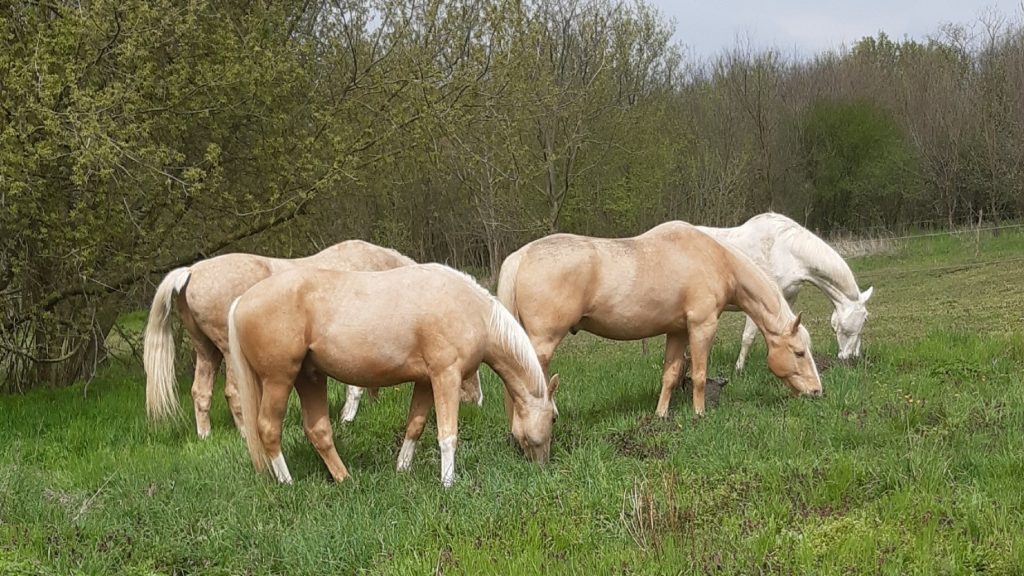 ---
Would you like some free advice, before you are thinking of buying a course?
Click on the link to get a free e-book with a lot of good tips!
5 free advices to get back on your horse again: