I help fearful riders to get back on the saddle again, through cooperation and good connection with their horse.
I believe that a better world starts with a good relationship between people and animals!
If you are a fearful horse owner/rider, my mission is to help you. Become confident with your horse, so you can ride with enthusiasm and joy.

Get into a space where you and your horse are connecting with peace in your heart.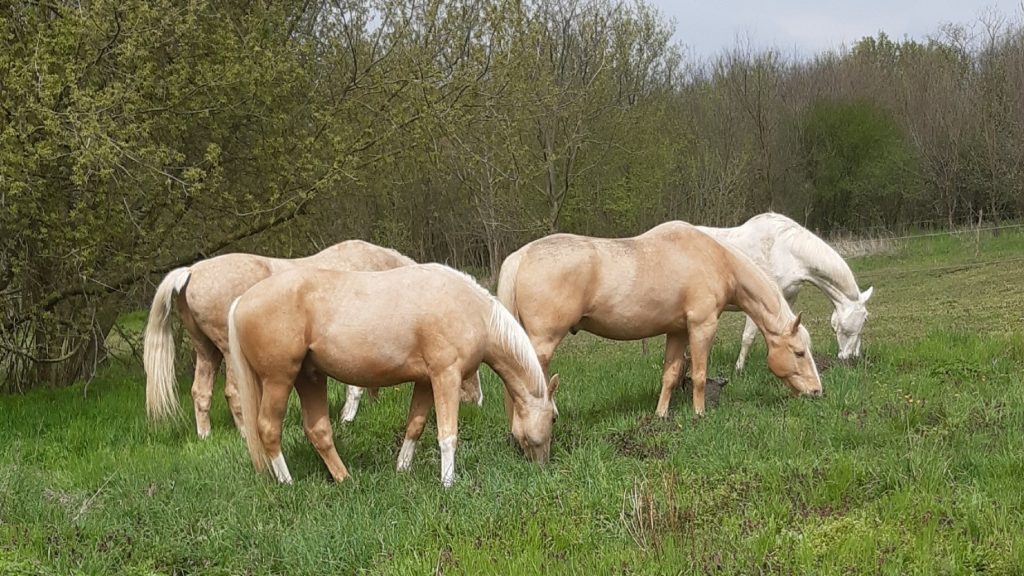 ---
With my 50 years of experience and the amount of horses I have been dealt with, I will be able to help you in many different ways! Read about it here!
Read about my new course to get rid of your brain ghosts here, that will help you to get more positive and happy in your riding!
Would you like some free advice, before you are thinking of buying a course?
Click on the link to get a free e-book with a lot of good tips!
What can you do to feel better before you are going to ride your horse?
You can change your equipment, breathe in a different way and wach the horses mood. Alla of it you will experience in this free E-book.
5 free advices to get back on your horse again:
Listen to my podcast with horselovers from all over the world. Click HERE if you want to explore it!