Why is it importent that you know horses language?
A free webinar about reading the horses and the importance of it:

My website was created by Camilla Jacobs Marketing: https://camillajacobs.com

My website was optimised by Online Marketing & SEO Coach Paul Culshaw.
Visit Paul's website for details of his organic marketing coaching programs: https://www.paulculshaw.com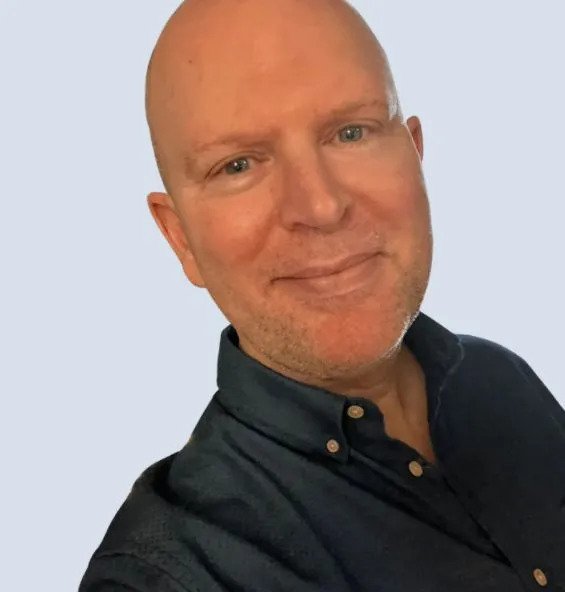 If You want a journal, you can get one here: https://horsewrite.com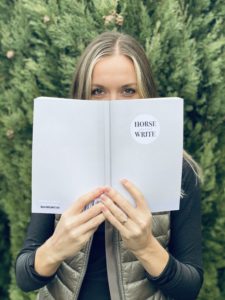 Books
ENG – My life as a horsedealer!
I have been a horsedealer for over 20 years and traveled all over Europé. In the book I am sharing some of the stories about how I became a horsedealer, how I started to dealing with horses from Hungary and even some from the trials I have been through.
I have written the book for You who likes adventures or maybee You are thinking of starting to be a horsedealer and would like to know what to expect.
I know I have had a colorfull life and I am sure You will enjoy reading it!