Would you like some free advice, before you are thinking of buying a course?
5 free advices to get back on your horse again:
Click on the link to get a free e-book with a lot of good tips!
You can change your equipment, breathe in a different way and wach the horses mood. Alla of it you will experience in this free E-book.
Why is it importent that you know horses language?
A free webinar about reading the horses and the importance of it:
Listen to my podcast with horselovers from all over the world.
Click HERE if you want to listen on Spotify!
Click HERE if you want to see and listen on Youtube!

My website was created by Camilla Jacobs Marketing: https://camillajacobs.com

My website was optimised by Online Marketing & SEO Coach Paul Culshaw.
Visit Paul's website for details of his organic marketing coaching programs: https://www.paulculshaw.com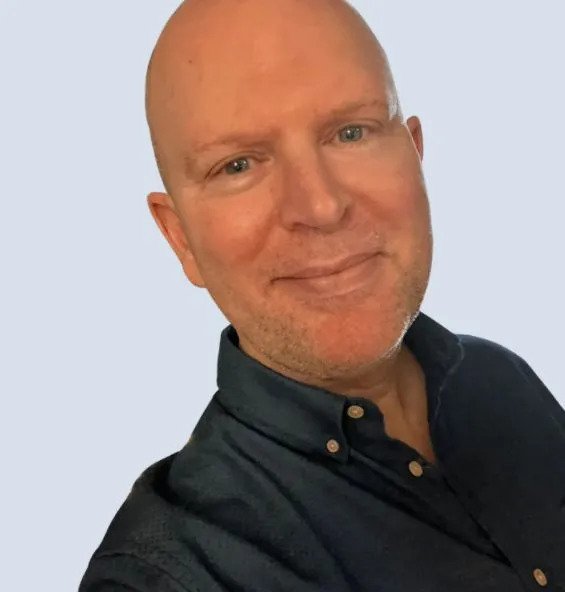 If You want a journal, you can get one here: https://horsewrite.com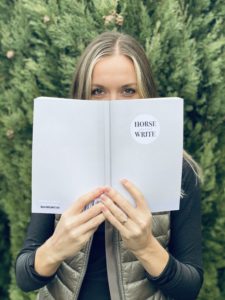 Books
ENG – My life as a horsedealer!
I have been a horsedealer for over 20 years and traveled all over Europé. In the book I am sharing some of the stories about how I became a horsedealer, how I started to dealing with horses from Hungary and even some from the trials I have been through.
I have written the book for You who likes adventures or maybee You are thinking of starting to be a horsedealer and would like to know what to expect.
I know I have had a colorfull life and I am sure You will enjoy reading it!