I offer many different options when it comes to training and education.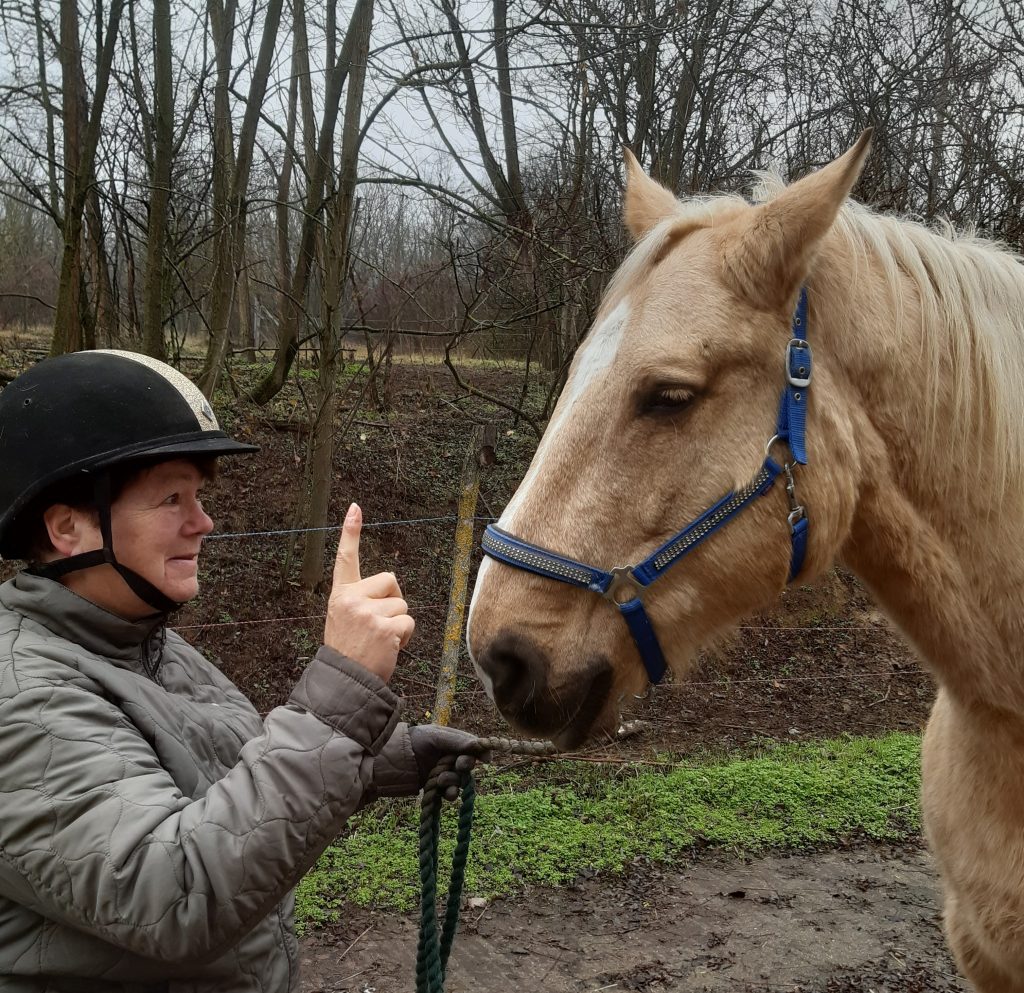 Would You like to have your own personal coach? One who can lead you step by step and help you with your specific obstacles and goals?

Please schedule a free call so I can help you identify your personal needs:
Red hot free stragegy session offer!
1: Uncover hidden challenges that maybe sabotaging your relationship to your horse!
2: You will leave the session renewed and re-energized!
3: You will be inspired to finally find joy with your horse once again!
4: Get your personal coaching directly on the phone, Messenger or Zoomcall.
5: You dont have to drive hours, you can speak to me from your home, and I will guide you through your problems.
6: We will work with your confidence and find the safe ways for you to enjoy your horse much more.
Pick a time for your free call now, and let me see how I can help You!
Here is what other costumers think:
Karin Algö: For those who have become insecure about themselves in their riding, maybe even really scared, I can really recommend Anne Axell. When I thought I had reached the end of the road with my horse because I had built up a fear that I could no longer handle, Anne could in a professional way, through conversations and exercises, steer me back to a good self-confidence in riding and a regained confidence. for my horse and for our relationship. Fear of riding is something that is really hard to get over, but with Anne's help, I have finally started to think it's fun again, and look forward to every riding session.
Sophie Palmgren: Thanks for a very nice and rewarding course! It feels good not to have waited too long with it. Even though I do not feel that my contact with my horse, and riding, is actually stopped by any daily fear, I have definitely been given tools to be able to prevent the brain ghosts from gaining a foothold, once they appear.
Margaretha Olenmark:
So I finally got out of my comfort zone, Anne Axell has struggled with me at a distance for a long time. I have had one escape after another. But now 2 days in a row I have come out in both trot and gallop. What happiness and pride as a rooster I am. Thank you Anne Axell for this and for believing in me. She's there and removes the brain ghosts when I ride out nowadays.
Listen to what Liselotte Eriksson said in a podcast, about her experience with my coaching!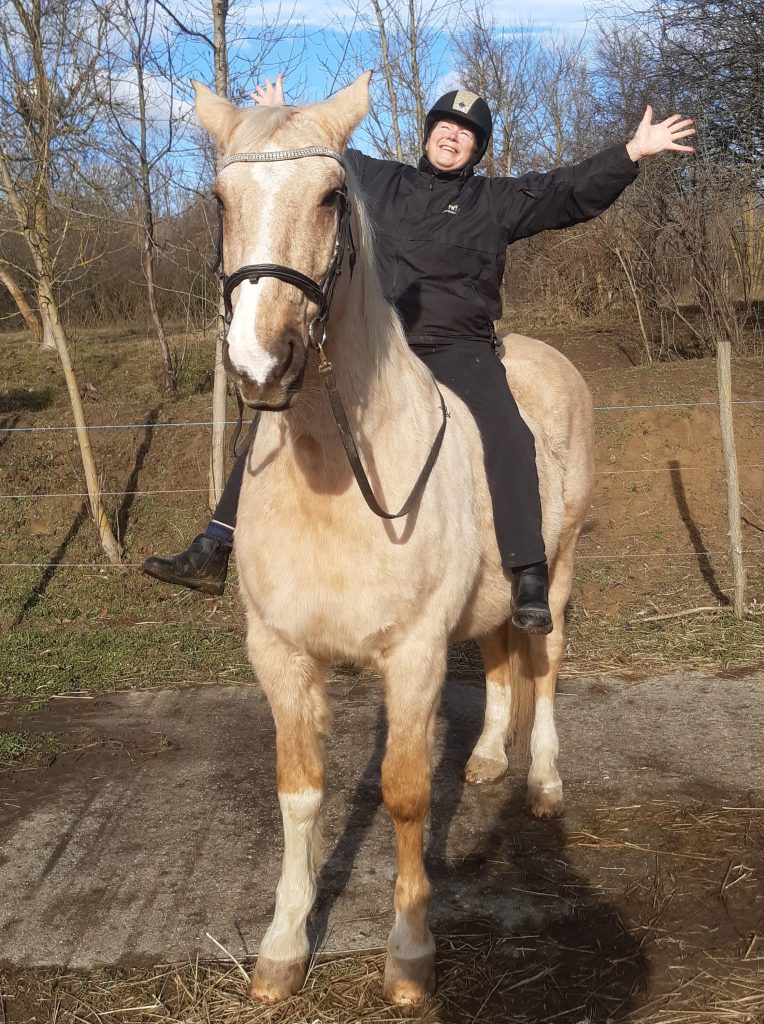 Schedule a Free Call
Schedule a free call with me to find your goals and discuss how you can do to make your riding safer and more enjoyable.
Looking for courses? Click here