I offer many different options when it comes to training and education.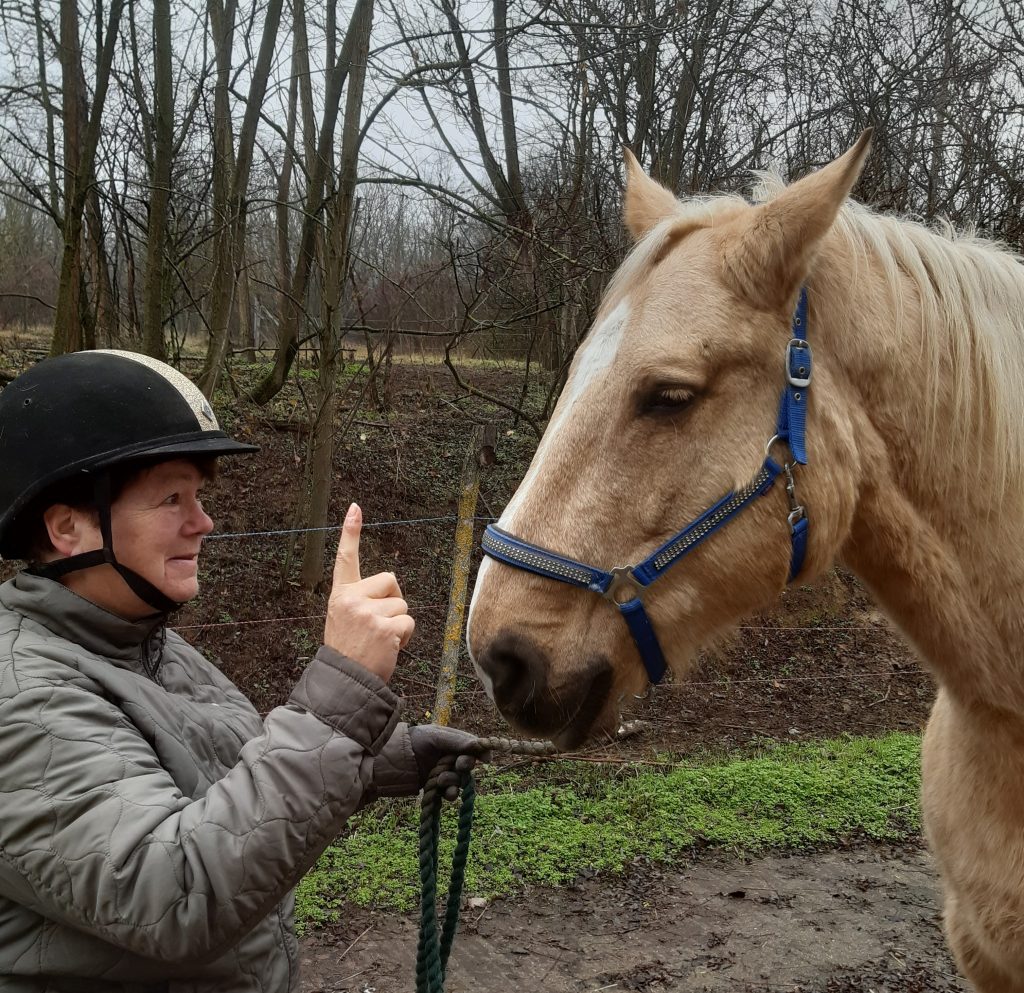 Would You like to have your own personal coach? One who can lead you step by step and help you with your specific obstacles and goals?

Please schedule a free call so I can help you identify your personal needs:
See more information about my coaching course.
Schedule a Free Call
Beställ ett kostnadsfritt samtal där vi kan prata om hur du går vidare med dina problem:) Beställ redan i dag!
Looking for courses? Click here