New course is coming up:
Get rid of your Brain Ghosts! Starting Wednesday 30 August 2023!
Are you thinking of all the bad things that could happen before you get on the horse? Have a look and see if this course could be something for you! Click on this link.
Happy Horse Hub. Membershipgroup!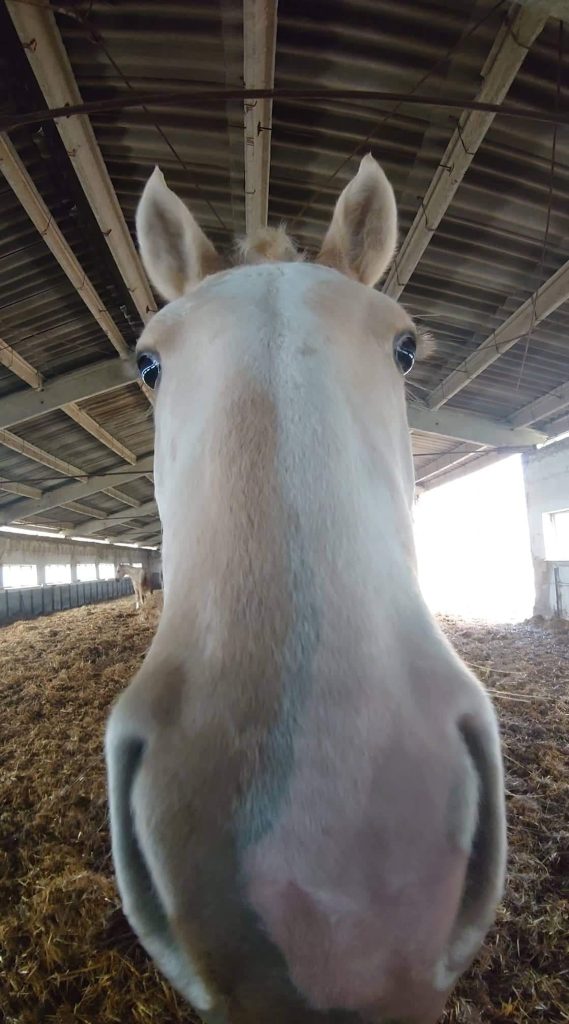 Get a lot of inspiration, information and discount for less than a pizza costs
Get back on your horse again!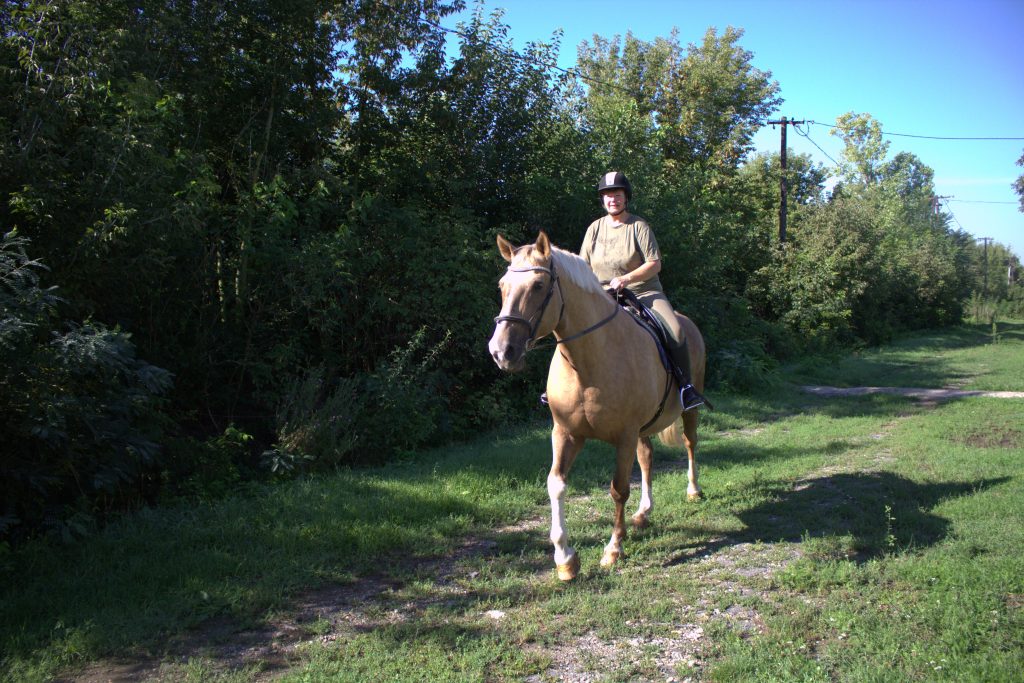 Would you like to get back on the horse and ride fear free in
6-weeks or less? Click on this link to see details.
BUY THE RIGHT HORSE: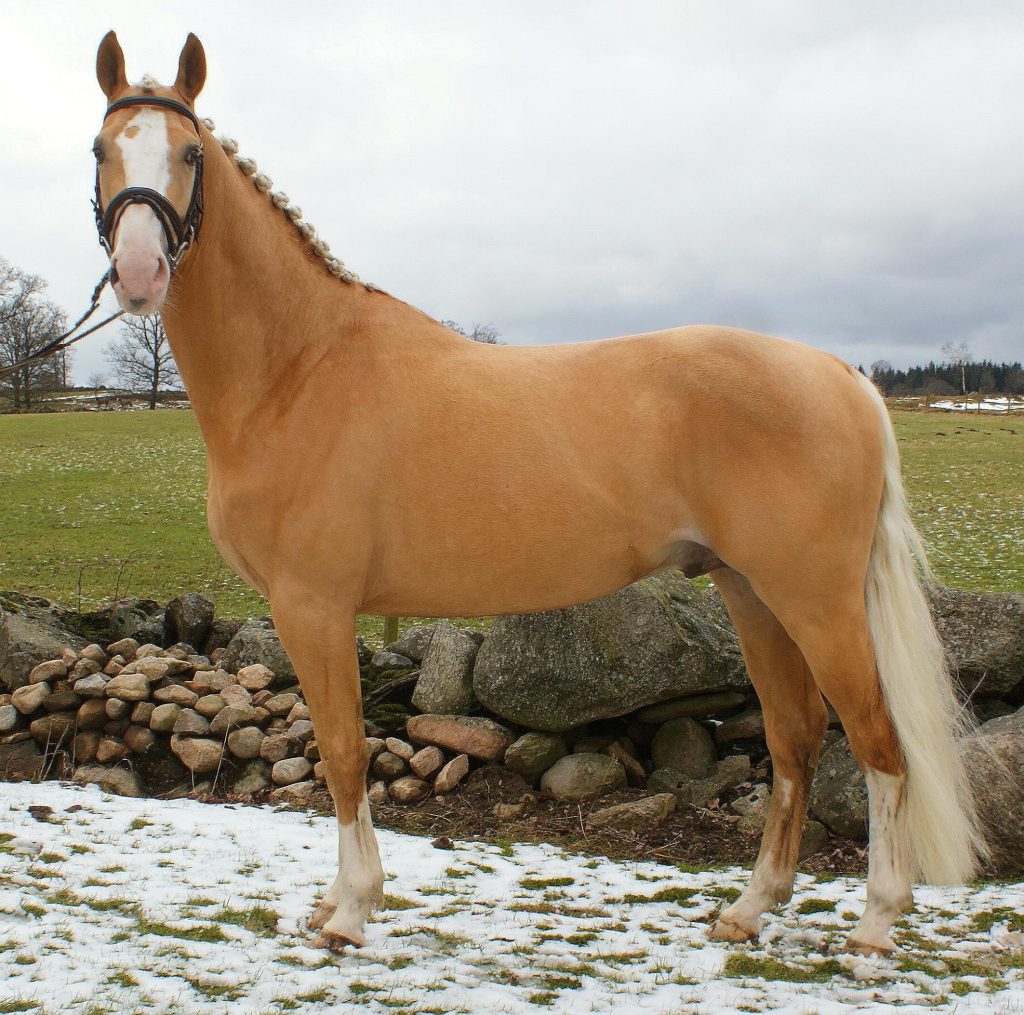 Do you want to be sure that you are buing the right horse, that you are a perfect fit with? Click on this link to see details!